Acquired in 2014
Reactor Inc. was a Boulder-based artificial intelligence company that created breakthrough natural language interfaces, award-winning personal assistant products, and enterprise-class semantic analysis and knowledge graph solutions for popular consumer brands.

Reactor's mission was to empower human curiosity by designing a more seamless, AI-enriched relationship between people and information.
A Shared Vision for the Future of AI
We want to thank some of Reactor's partners, investors, and friends who helped the company grow, launch exciting products and integrations, and accomplish awesome technical feats that helped raise the industry standard in natural language processing.

We couldn't have done it without you!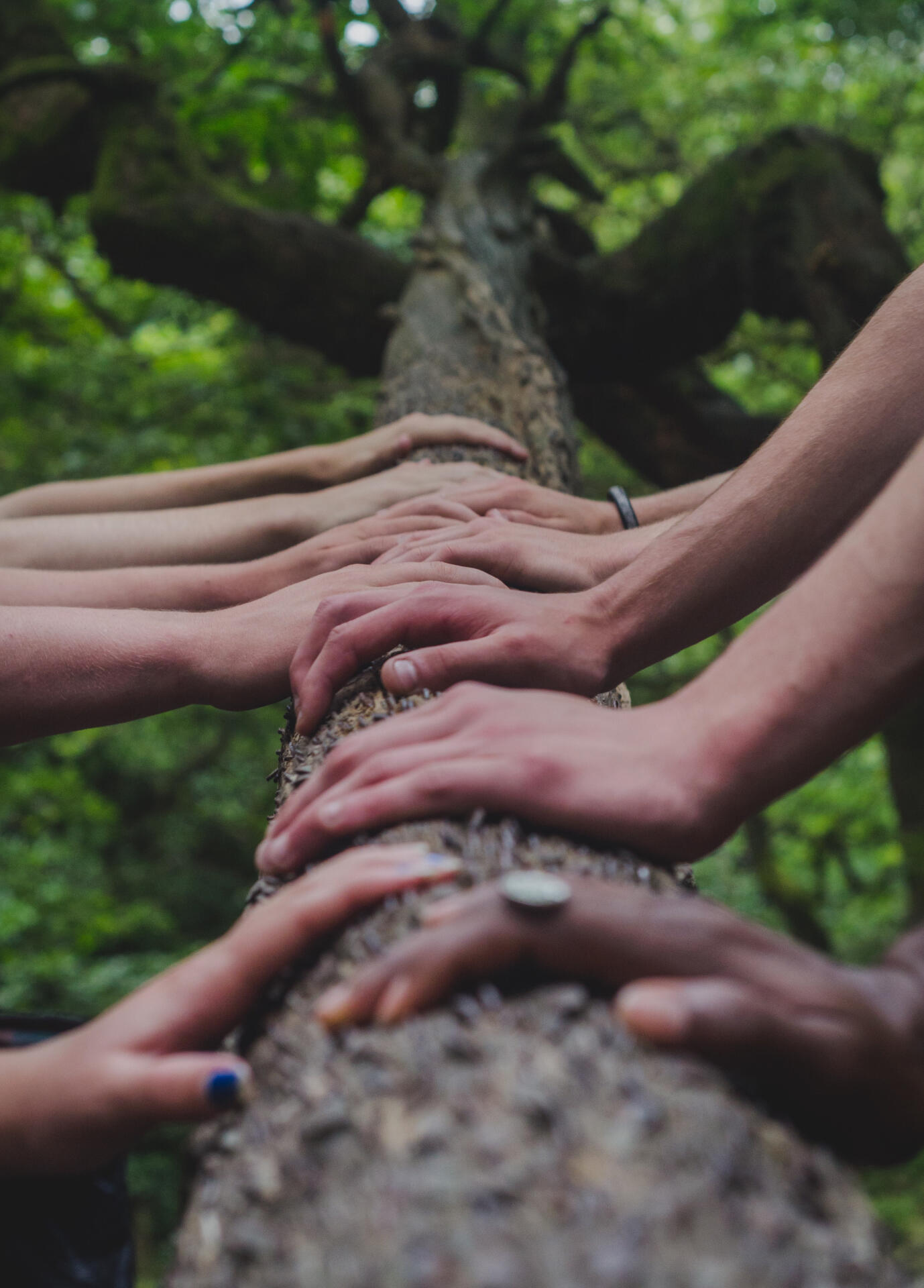 The Team
"Nothing of significance is ever achieved alone."

Aaron Ting
Luke Evans
Steve Kaschinske
Kevin Colin
Luke Connors
Terence Cudney
Jarod Stewart
Thom Ward
The Products
Reactor designed and built a world-class suite of AI-powered consumer applications and enterprise services.

AI Assistant Apps
Prime - Virtual Assistant with Predictive Search, Conversational UI and Third Party Skills
Winston for iPhone - Conversational Social News Assistant
Winston for Jaguar Land Rover - Conversational New & Infotainment Assistant

Enterprise SaaS Suite
Atlas - Semantic Knowledge Graph Platform
Reducto - News Summarization API
TapSearch - Mobile Contextual Search SDK
Made with love in Boulder, Colorado.
© Reactor Inc. All rights reserved.